Meet the AuDacity 2020 Conference Team
Stephanie Czuhajewski, MPH, CAE, Executive Director
Plans for AuDacity 2020: Forge Ahead and Forge Ahead Down Under are moving along! Over the past few months, I have had the pleasure of collaborating with Dr. Louise Collingridge, my brilliant counterpart at the Independent Audiologists Australia (IAA) to put together preliminary logistical plans for this virtual event. Volunteers from ADA, IAA, and the Independent Audiologists New Zealand (IANZ) are preparing an exceptional educational program (see p. 51 for a preliminary agenda).
AuDacity's interactive virtual platform is imaginative and intuitive, and will allow attendees to learn and network in tangible exhibit, reception, and educational spaces. The ADA conference team is fully immersed in identifying and developing the educational, entertainment, and engagement opportunities that will most delight attendees, sponsors, career fair participants, and exhibitors.
It is my pleasure to introduce the ADA Conference Staff Team. Our goal is to help you make the most of your AuDacity 2020 experience.
Please contact me at This email address is being protected from spambots. You need JavaScript enabled to view it., or any member of the ADA team, if you have any questions about AuDacity 2020, or if we can assist you in any way. Stay tuned—a complete digital demo of the event space will be available soon. ■
Brian Doty, CMP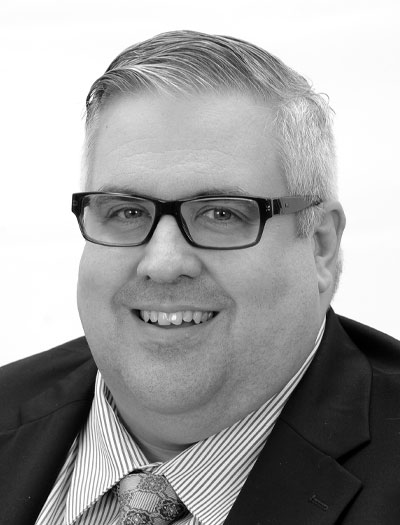 Director of Education & Events
Paul Scarnegie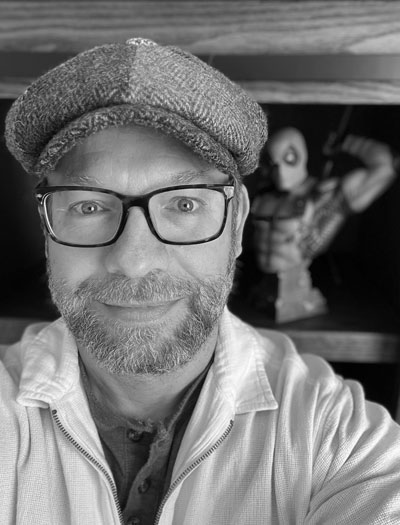 Andrew Abernathy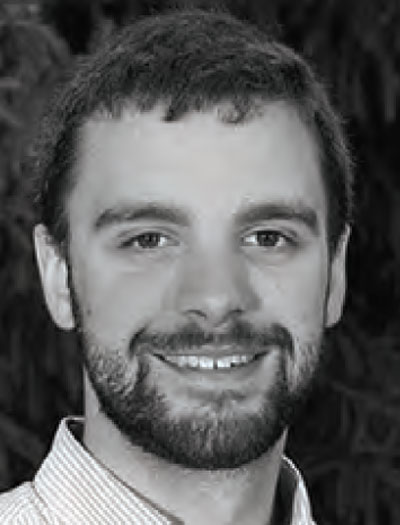 Parker Allen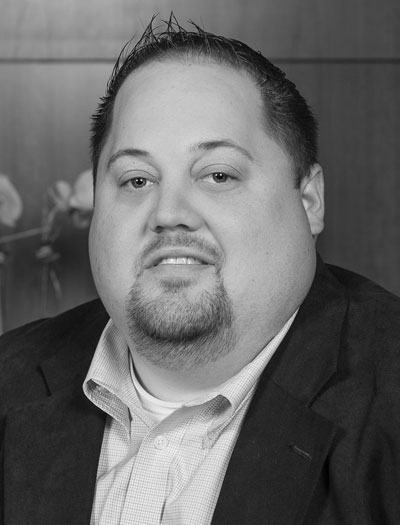 Chris Walls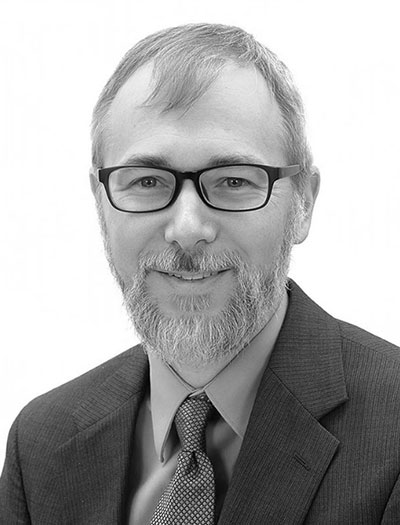 Ilse Dehner