View ADA No Surprises Act (NSA) Webinar to Avoid Being Caught Off Guard by NSA Requirements for Audiologists
As of January 2022, the federal No Surprises Act (NSA) requires health care providers, including audiologists, to alert patients to potential out-of-network charges and give uninsured and self-pay patients an upfront cost estimate, among many other policy changes.
Avoid costly surprises for your practice—This live session will provide a comprehensive overview of NSA provisions and key information that audiologists need to know to stay compliant with its provisions. Template forms will also be available for ADA members after the event.
Learning Outcomes
Upon completion of the course, attendees will be able to
Describe new requirements for health care providers and how those requirements will affect provider reimbursement and costs for patients
List the pricing information that audiologists must provide to self-pay and uninsured patients,
Describe when and how the information provided by audiologists to self-pay and uninsured patients must be provided
Course Leaders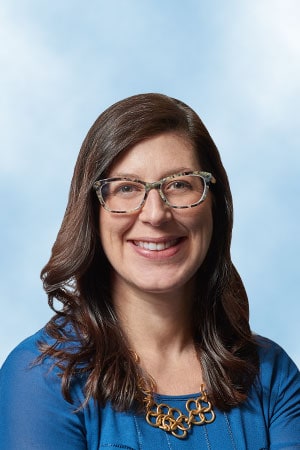 Daphne Kackloudis is a healthcare attorney at Brennan, Manna, & Diamond (BMD), where she leads the firm's Columbus, Ohio healthcare practice. She specializes in health care service delivery and payment systems.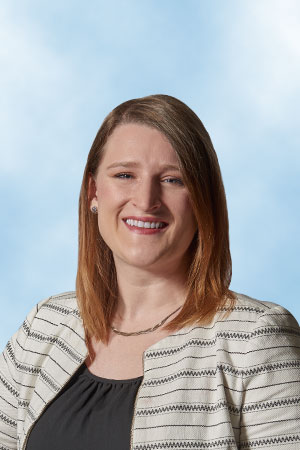 Ashley Watson, Esq., is a healthcare attorney in BMD's Columbus office. Her expertise includes healthcare public policy and regulatory compliance and healthcare program operations.